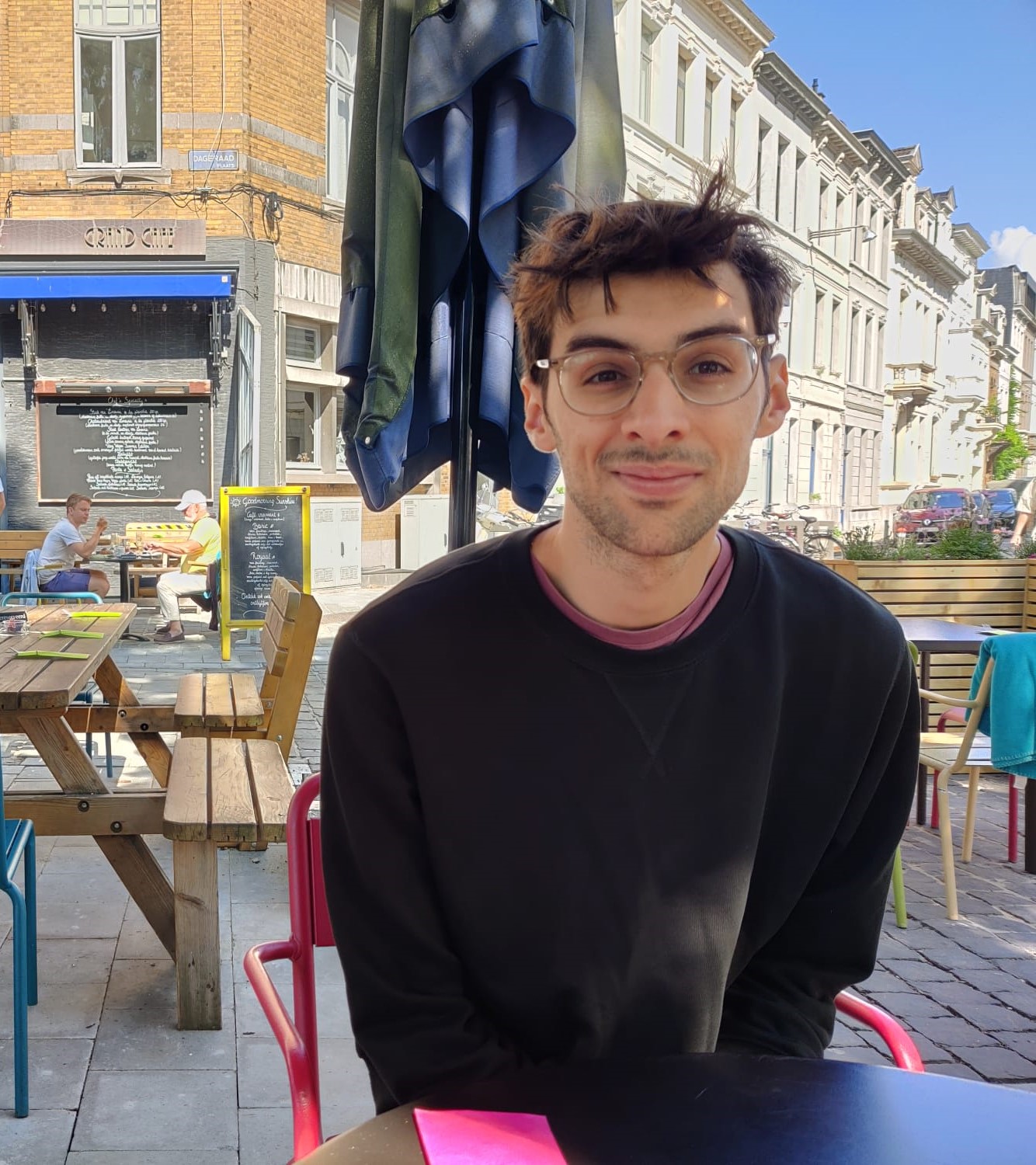 I am a research scientist at the French National Centre for Scientific Research CNRS, working at the Sisyph laboratory, École Normale Supérieure de Lyon (Lyon, France). My research lies at the intersection of signal processing and machine learning. I am particularly interested in the theory of imaging inverse problems and applications in computational imaging.
Open PhD and master positions can be found here.
Code and videos related to my publications can be found here.